Test Drive: Eve of Destruction é um jogo de vídeo que foi desenvolvido pela Monster Games em 2004 e publicado pela Atari. O jogo foi publicado como Driven to Destruição na Europa.
O jogo é baseado no esporte americano de Demolition Derby, como o jogo se passa nos Estados Unidos e apresenta veículos antigos americanos. Assim, é sobre uma plataforma semelhante ao Demolition Racer: No Exit jogos Derby e Destruição.
Há veículos que incluem carros funerários, ônibus, ambulâncias, táxis e outros veículos.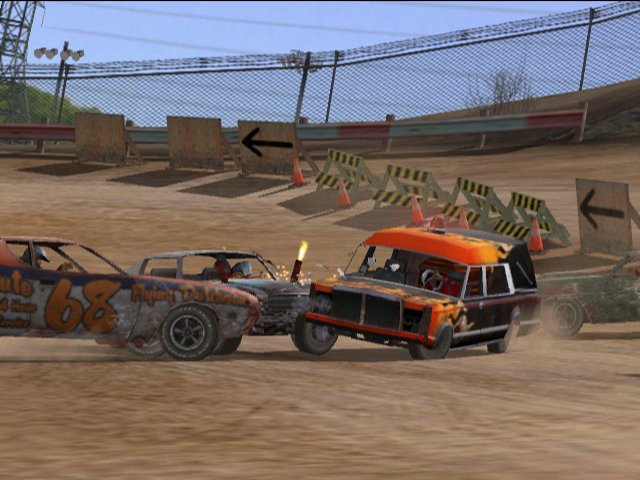 Formato- NTSC
Ps2